Get
$200

off PPC setup!

Ready to rock your bottom line? We love new clients!
First-time customers get $200 off your PPC setup fee!
PPC Management for Small Businesses and Enterprises
Whether you're a small business, a mid-sized company, or a corporation spread across three states, you need consistent results from your PPC campaigns. We've got the background and the expertise to deliver every time. Contact us today and tell us how we can help your business grow online.
---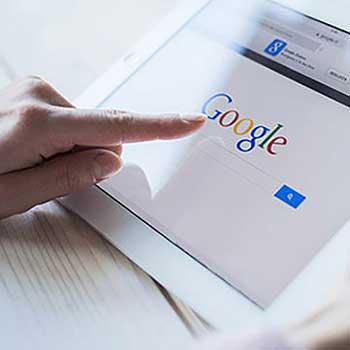 Fully loaded PPC management
Turnkey PPC Management
Everything from search to display to call tracking.
Pick Your Contract
Short-term contracts, month-to-month, and more.
Personalized Management
Humans optimize and manage your campaign, not automation software.
Ongoing Performance Optimization
If you've already got a PPC campaign, we can make it better.
---
Enterprise Monthly Packages
Standard$749

setup fee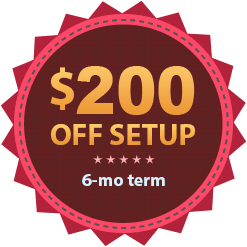 Monthly Management Fee
Ad spend $600 – $2,999: $399/mo
Ad spend $3,000 – $5,999: $599/mo
Ad spend $6,000 & up: 10% of budget
Phone Call Tracking
Track and record phone calls so you know where your leads came from and how well they perform.
Customized Remarketing Ads
Target more effectively and reach customers when they're most likely to buy with ads that reach people who have previously visited your site.
Landing Page Designs
Let experienced professionals design pages that close the sale.
Web Hosting
Not sure where to start? We've got you covered.
Backend Support
We've got technical resources you can rely on to ensure that your website and campaign run smoothly.
Some accounts, such as accounts with a large amount of ad groups, campaigns, remarketing campaigns or product listing ads will need more management and may require a higher management fee.
*Call tracking requires client to have access to back-end of website and includes one phone number rental and 250 minutes of talk time per month.
‡Bing Ads (Yahoo/Bing) are optional and are an additional $199 setup fee for Standard Enterprise only.