Want
more

sales?

Our small business PPC management packages include a free microsite, landing page, and tracking tools designed to bring you more leads, more sales,
and a bigger bottom line!

and a bigger bottom line!
Get Started Now!
Small Business PPC Management
Small business PPC marketing can be just as competitive as enterprise-level PPC campaigns. And that's why we use the same techniques, resources, and tools to help both large and small businesses succeed online. We've worked with local companies across the United States and we know how to make you stand out in your local market.
---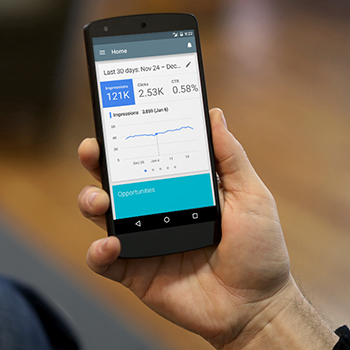 Instant Exposure
Ads can be up and running in less than 1 business day.
Flat Fee
All fees are combined to make it easier for your accountants.
In-Depth Reports
Transparent, real-time analytics and conversion metrics.
Managed by Experts
The same team that handles our large clients will handle your campaign.
Friendly for All Budgets
Pricing starts as low as $499 per month.
---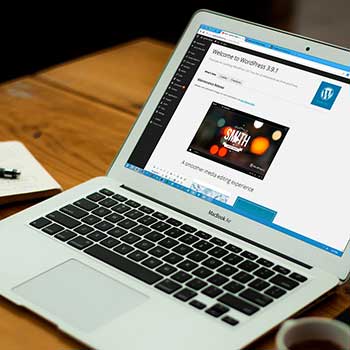 Designed to Sell
Visitors land, customers convert, and you see results.
Best Bang for Your Buck
It's hard to find a better price than free.

Completely Customizable
Edit the site's content as much as you like to meet your needs.
Great Way to Get Started Online
If you don't have a site yet, a microsite is a great way to get your feet wet.
---
Small Business Monthly Packages
*Free microsite is available with a 6 month minimum commitment for pay-per-click advertising. After 6 months, ownership of the microsite may be transferred to the client. Hosting and domain registration for the microsite is included as long as the client is engaged in an active pay-per-click advertising campaign with AptoHQ. If the client chooses to retain AptoHQ for hosting and domain but pauses advertising, hosting is $15/month and domain registration is $15/year. The client has the option to transfer hosting and domain registration after the contract term for a one-time fee of $50.
†Free call tracking is only valid while client is under contract in an active pay-per-click management campaign and includes 1 phone number rental per month and 250 minutes per month. Additional fees may apply.
‡No setup fee is valid only with a 6 month minimum commitment. Setup fee without a contract is $199 and $99 with 3 month contract.
---
Our Numbers are Yours
Not every agency wants you to know the markup you're paying for their services, especially for small businesses with small budgets. We, however, believe that transparency lead to more trusting and more fruitful business relationships. All of our numbers are visible and you'll always know how much you're paying for our services.
Our Experts are Proven
Our experts have proven AdWords expertise, insight into the AdWords roadmap, invitation to special events, and access to other exclusive benefits. By hiring an Adwords expert, you know that you are working with a marketer with an inside track into AdWords success.
Our Team is Experienced
We have worked with hundreds of clients around the nation – both large and small – to drive results that boost the bottom line. Regardless of your industry, your budget, or your marketing goals, our team has the experience and the skills necessary to push your ROI past your investment goals.